Parisa Badiyi
Violinist & educator
Violinist & educator
Maestro Rahmatollah Badiyi
was born in 1315 (1936 AD) in Kashan, Iran.
At the age of five, he became acquainted with the Persian flute Nay, and at the age of seven he started playing the violin, until he was eleven years old and became familiar with most Iranian tunes through radio. He then entered Teheran Conservatory to learn European music. While studying he attended Maestro Abolhassan Saba's course of five years on the national music of Iran.
View Details
Violinist & educator
Parisa Badiyi was born in Tehran.
Although she began playing the piano in her early childhood, she entered the Music Conservatory of Tehran, where she studied European classical violin performance.
In 1979, Parisa and her family moved to the Netherlands where she was able to continue her education and graduate from the Music Conservatory of the Northern Netherlands.
She won a youth violin competition and participated as first violinist in different symphony orchestras during her studies.
View Details
You can join us on social networks
You can contact us via facebook, Instagram and youtube
and find out about the latest news.
BBC Special:
Dialogue with Rahmatollah & Parisa Badiyi
01.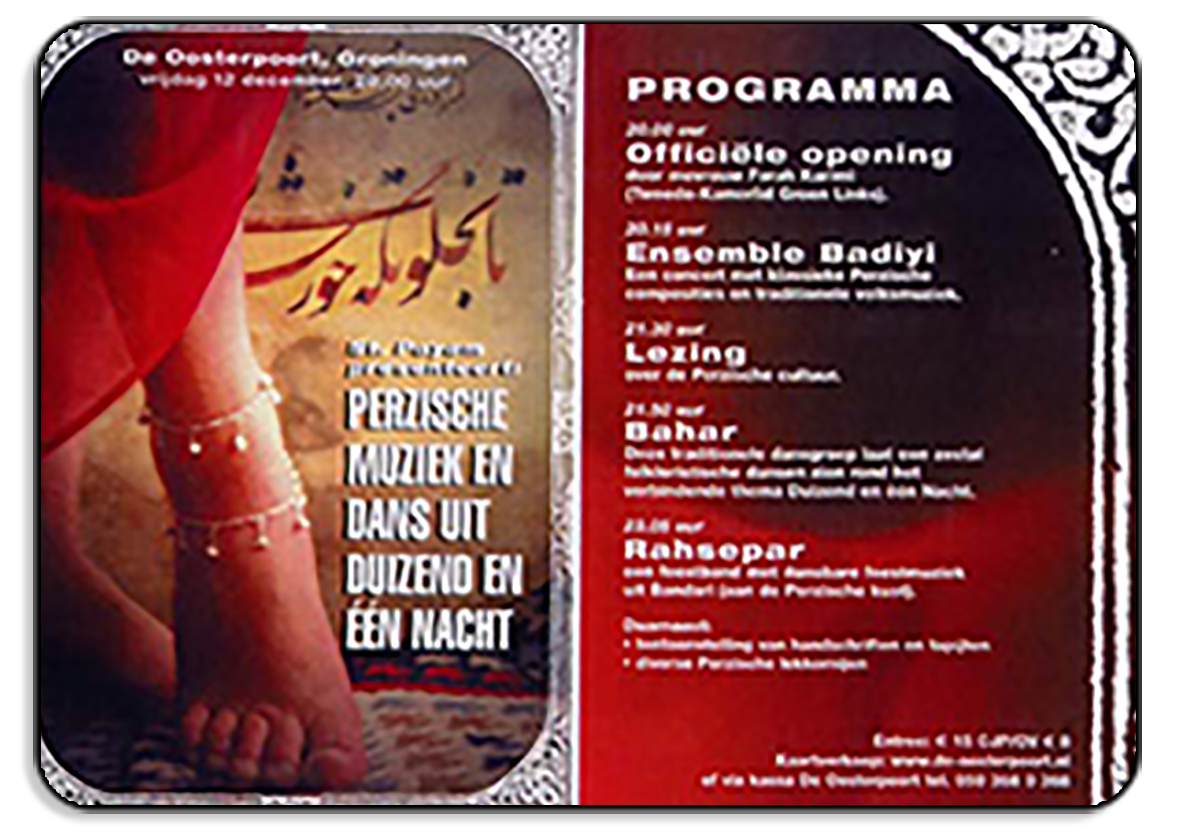 NL, Groningen
Folklore music with traditional instruments performed by Badiyi ensemble.
02.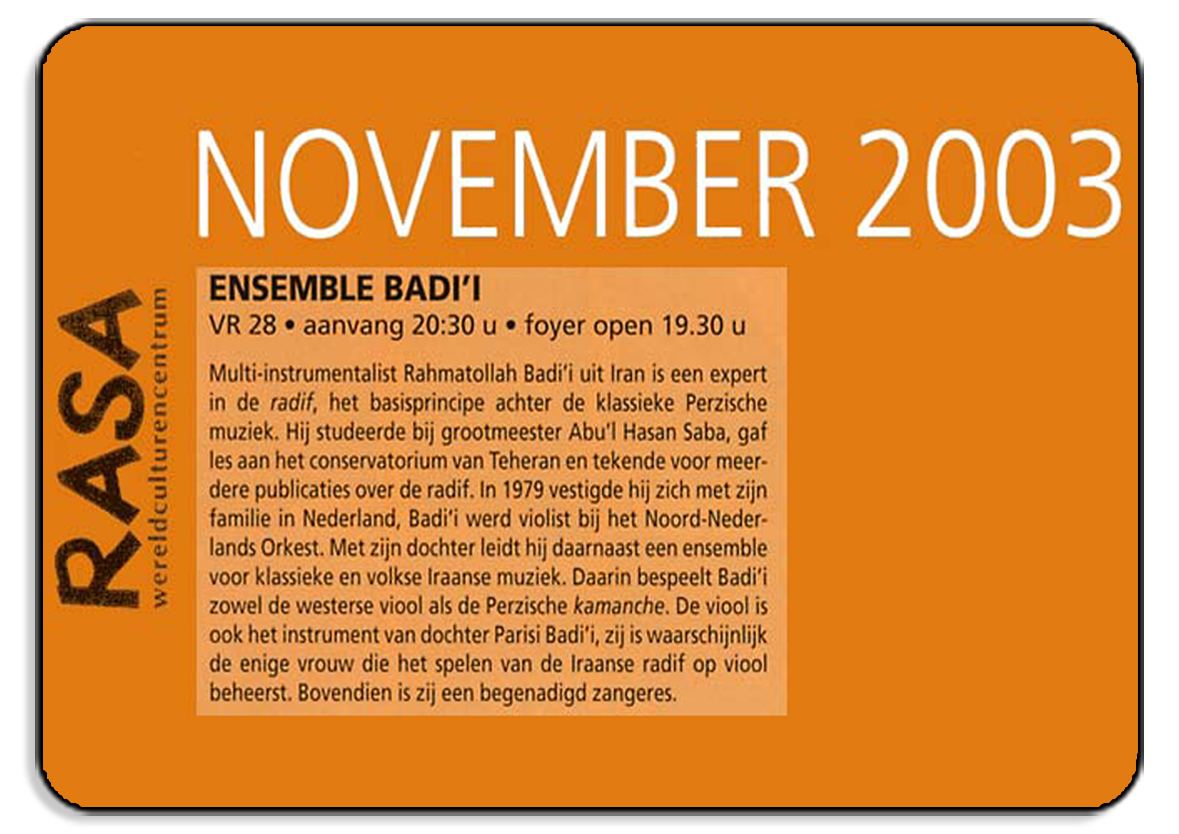 NL, Utrecht
Traditional music, Badiyi ensemble.
03.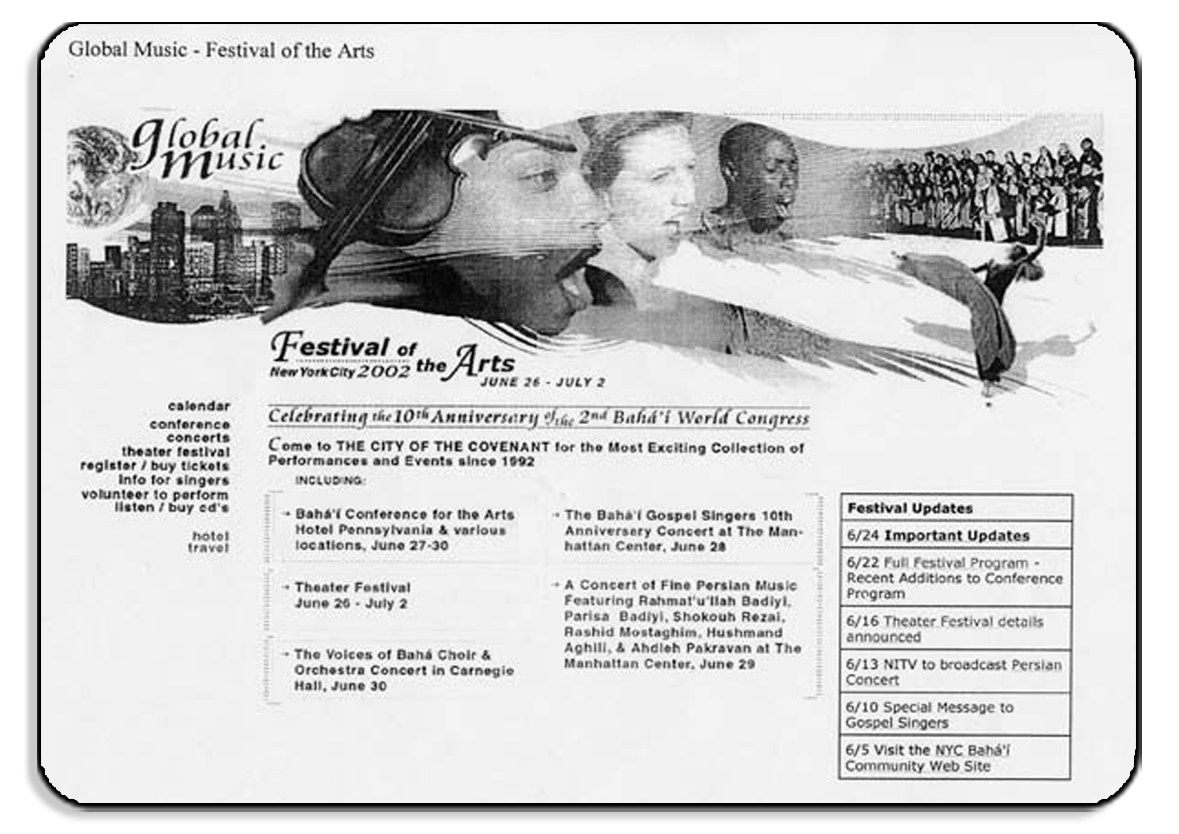 USA, New York
Festival of the Arts, A Concert of Fine Persian Music.
04.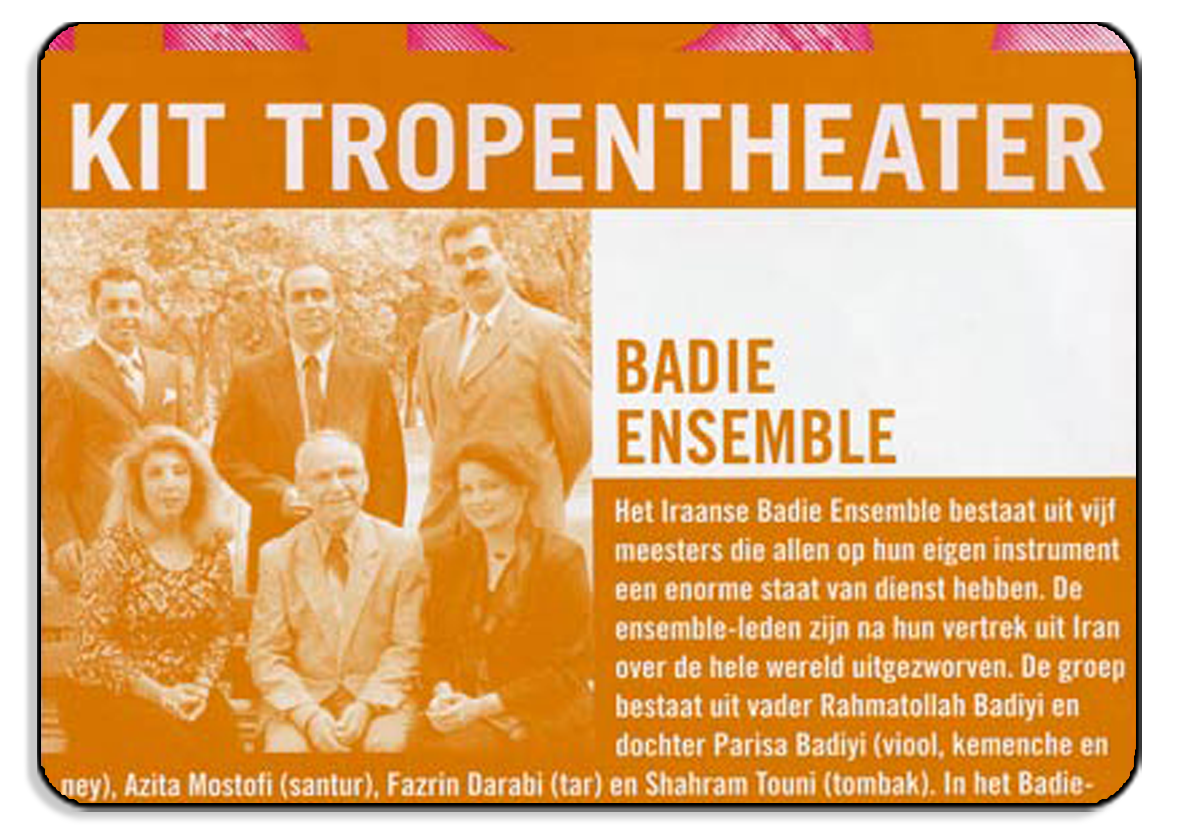 NL, Amsterdam
Traditional music, Badiyi ensemble.
Get In Touch!
To contact and inquiries about lessons, concerts and instruments (violin and piano)